TOUS furry handbag
3D animation Video for TOUS, based on an idea proposed by the client.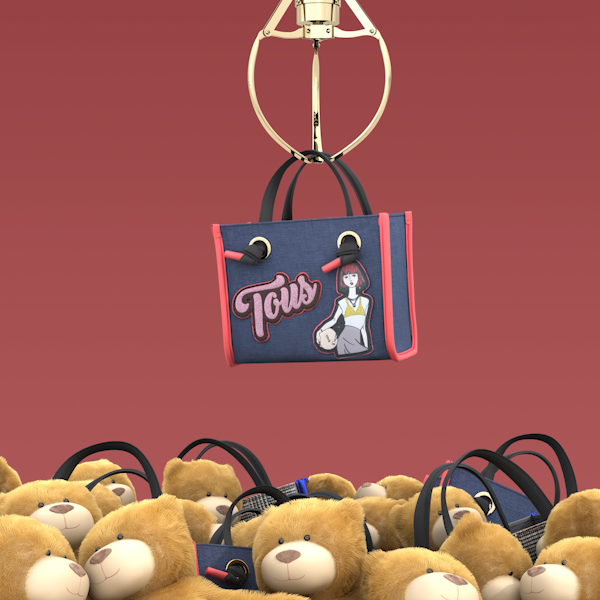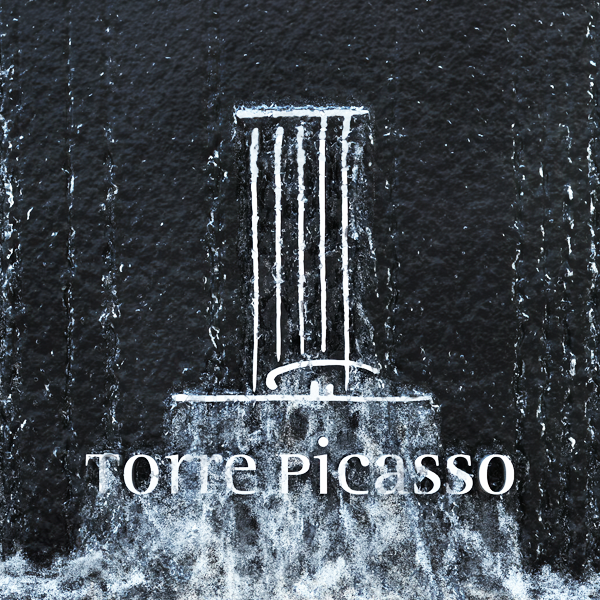 Virtual Waterfall - Picasso Tower
3D simulation fluids for Picasso Tower.
Video Mapping Ourense 2019
Christmas Mapping video projection onto Ourense's Town Hall facade.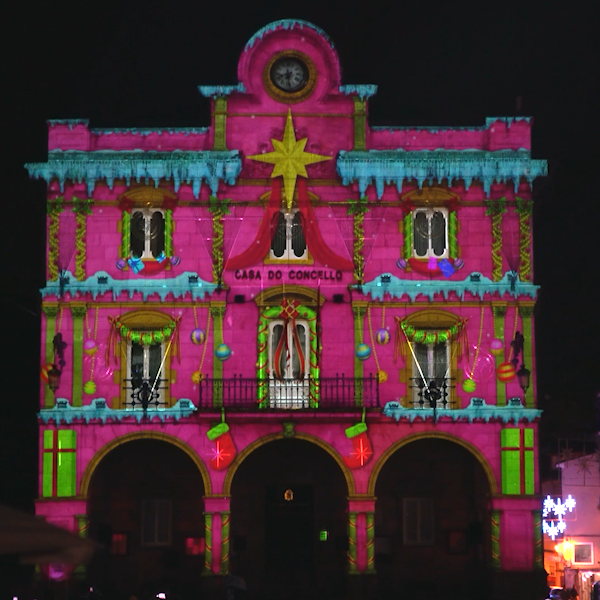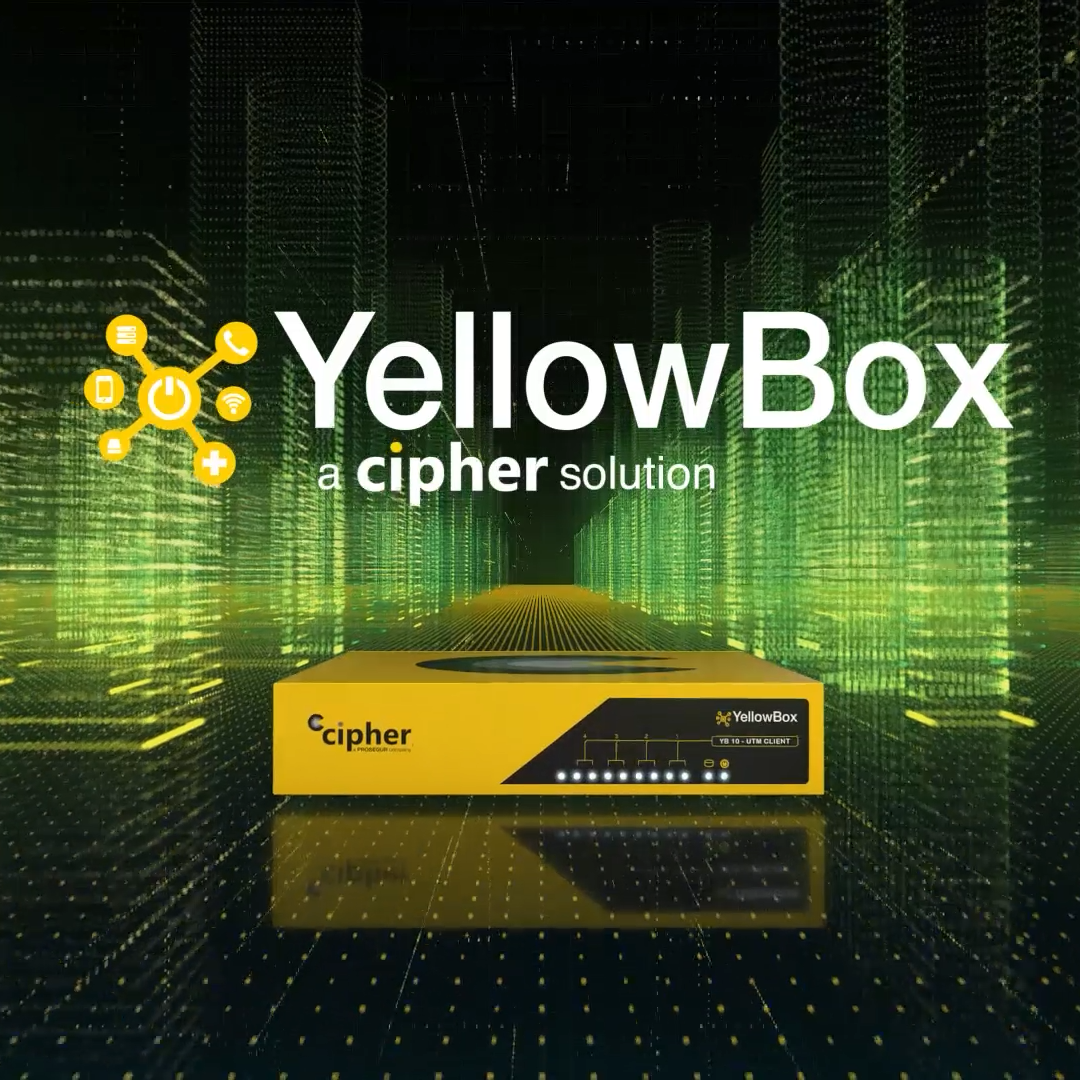 Yellow Box Presentation - CIPHER PROSEGUR
Presentation Video of new safety device created by CIPHER, mixing 3D animation techniques and motion graphics.
Estrella de Galicia Beer Cellar - MEGA
2D animation video with exclusive animations explaining Estrella de Galicia beer cellar distribution.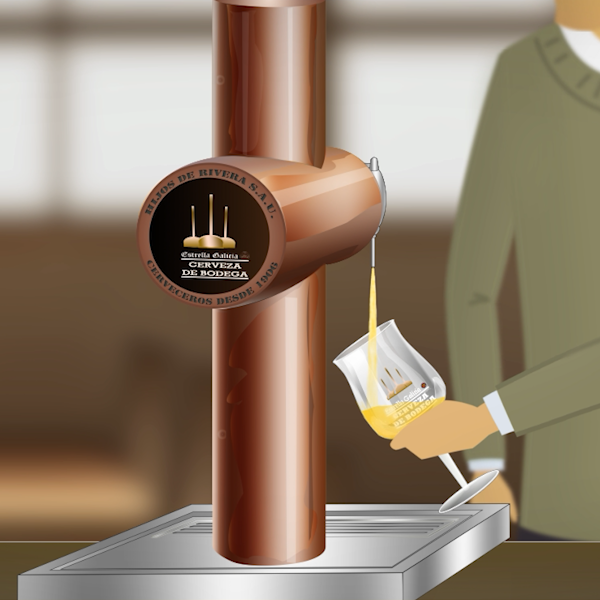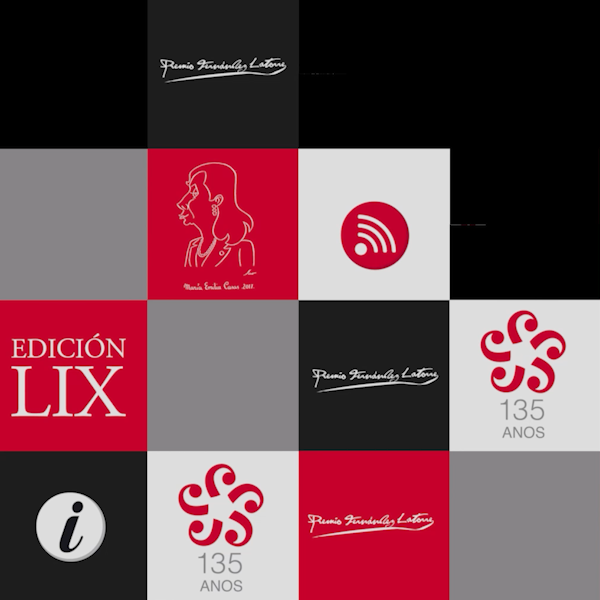 Fernández Latorre Awards Ceremony
For the last years we have been responsible for the audiovisual contents of these awards given by La Voz de Galicia Fernández Latorre Foundation.