We generate content from script creation to post production in the required format
We generate content from script creation to post production in the required format
We generate content from script creation to post production in the required format.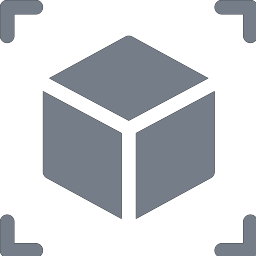 3D Animation and FX
More than 20 years of experience in 3D animation and special effects.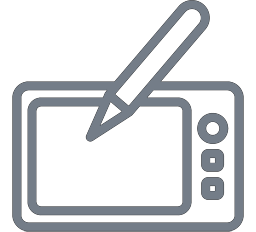 Motion Graphics
Graphics in movement adapted to our clients needs.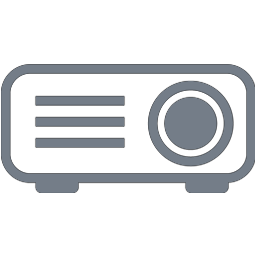 Video Mapping
Pioneers in the creation and projection onto building facades.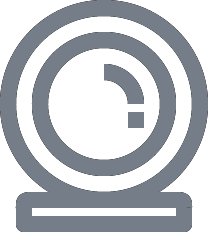 Online Learning (e-Learning)
We generate and manage platforms for distance learning courses.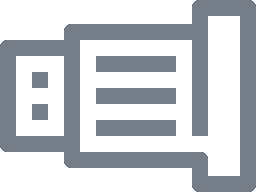 Social Media
Instagram Stories, TMall, YouTube, WEB Advertising, GIFs, Sliders, Banners,…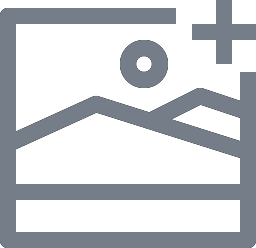 3D Development and Environment
Interactive Environments, Virtual Reality, Augmented Reality, 360 Pictures, 3D Hologram Videos, Unity supported Platforms, Unreal Engine
From our studio we generate audiovisual projects
or our clients to be shown anywhere in the planet.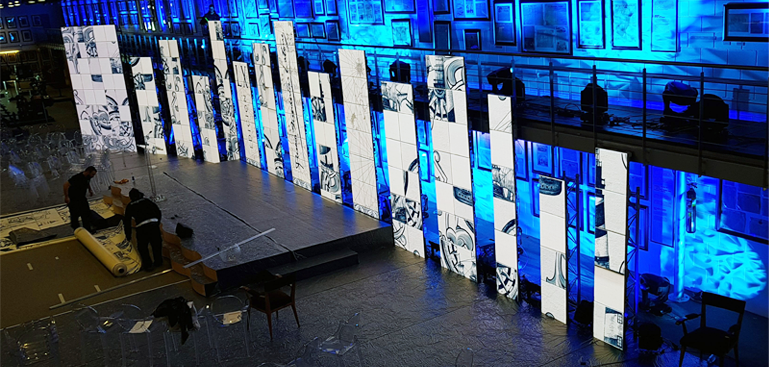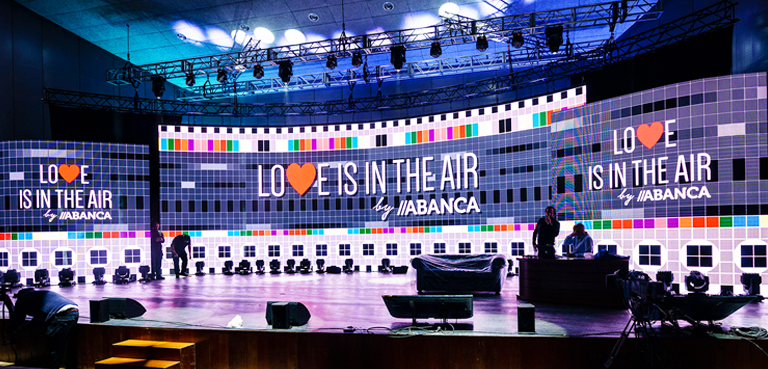 Screen formats are each time more diverse
Tri- or dual sided Screen / Multi-sided screen

Curved Screen
Ceiling screen

Floor screen

Round Screen
We design the content focusing on where and how it is seen.
Not all the jobs are the same.
Each of our projects are different.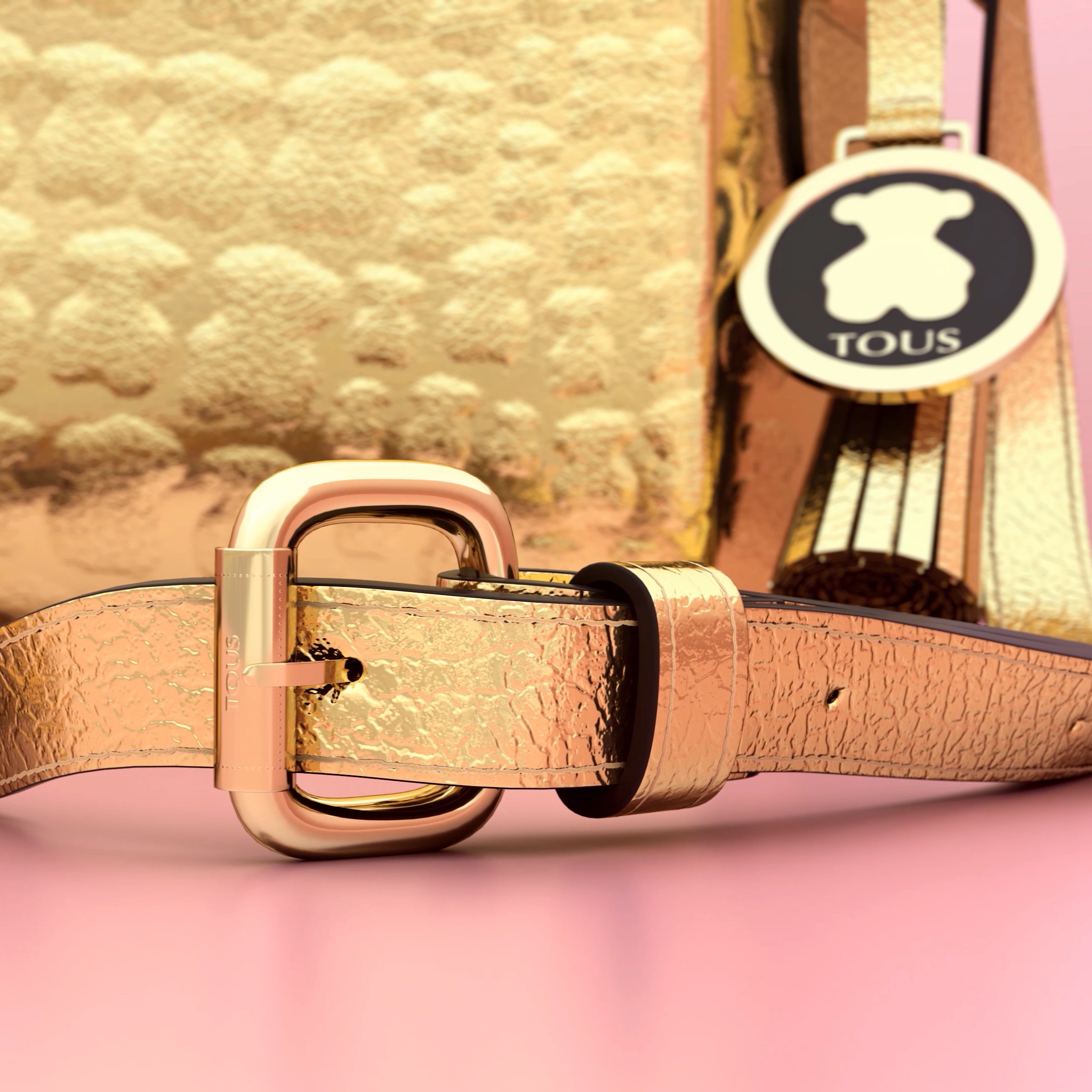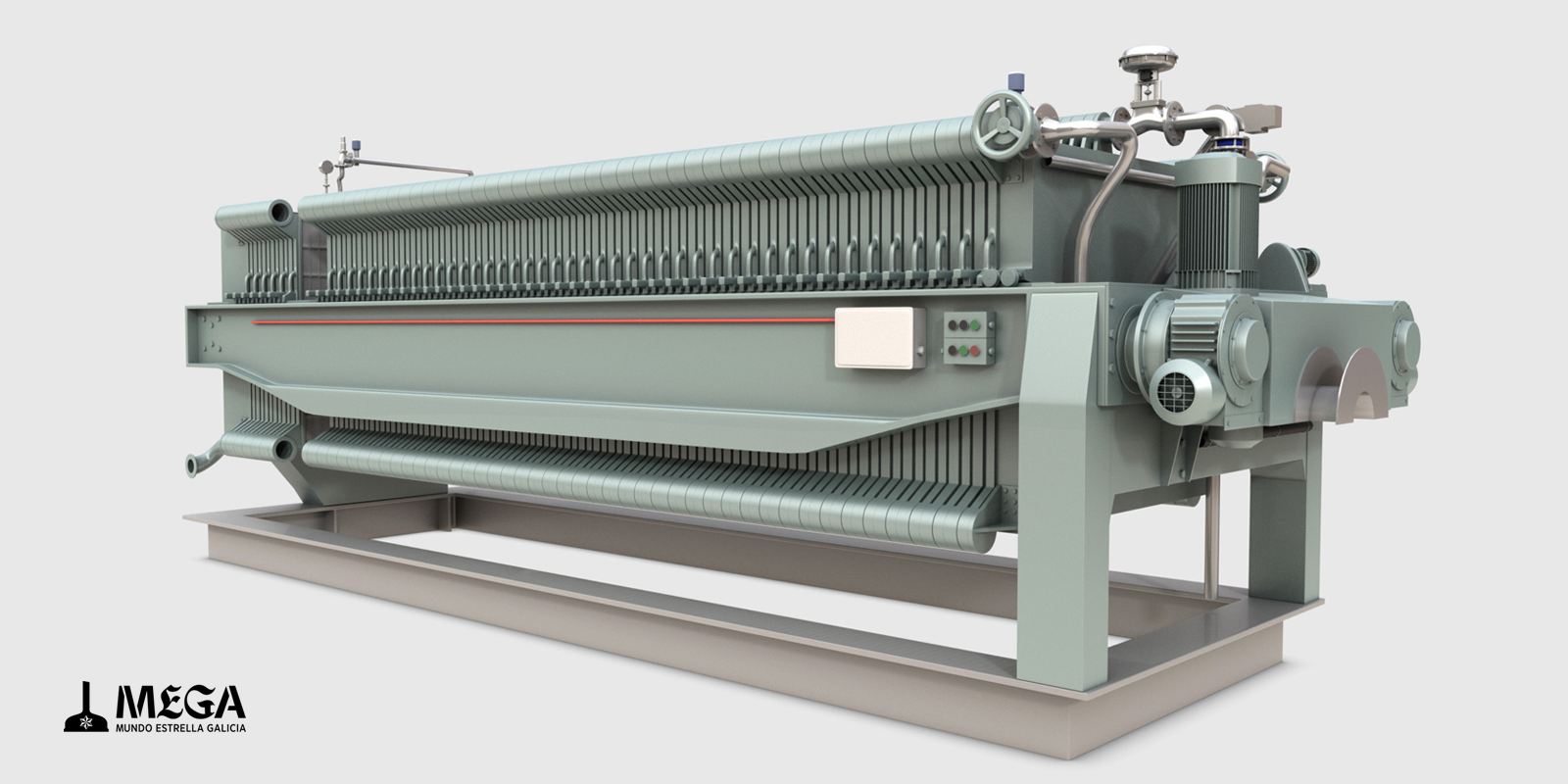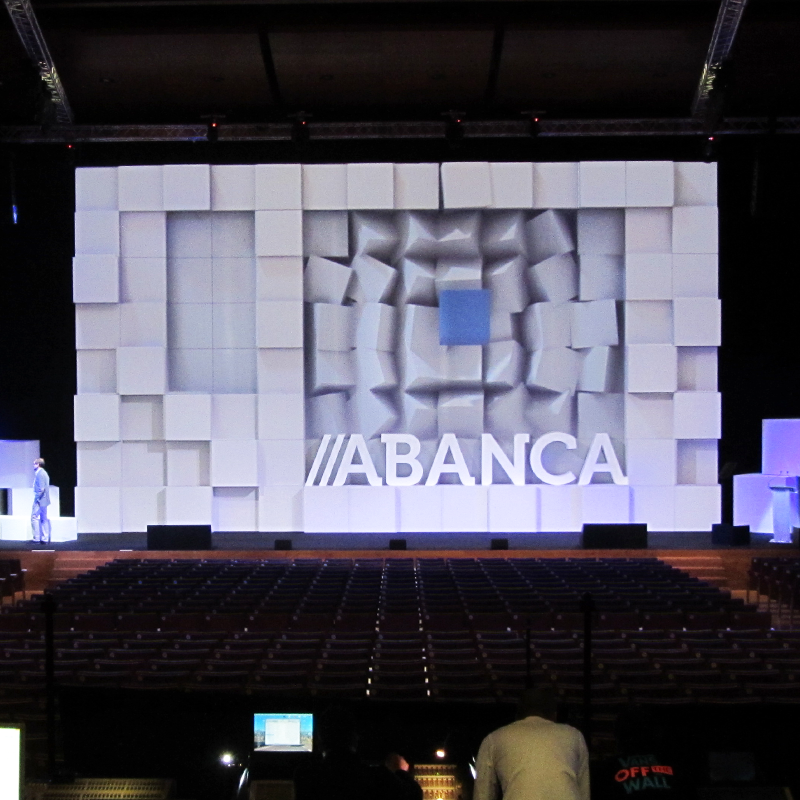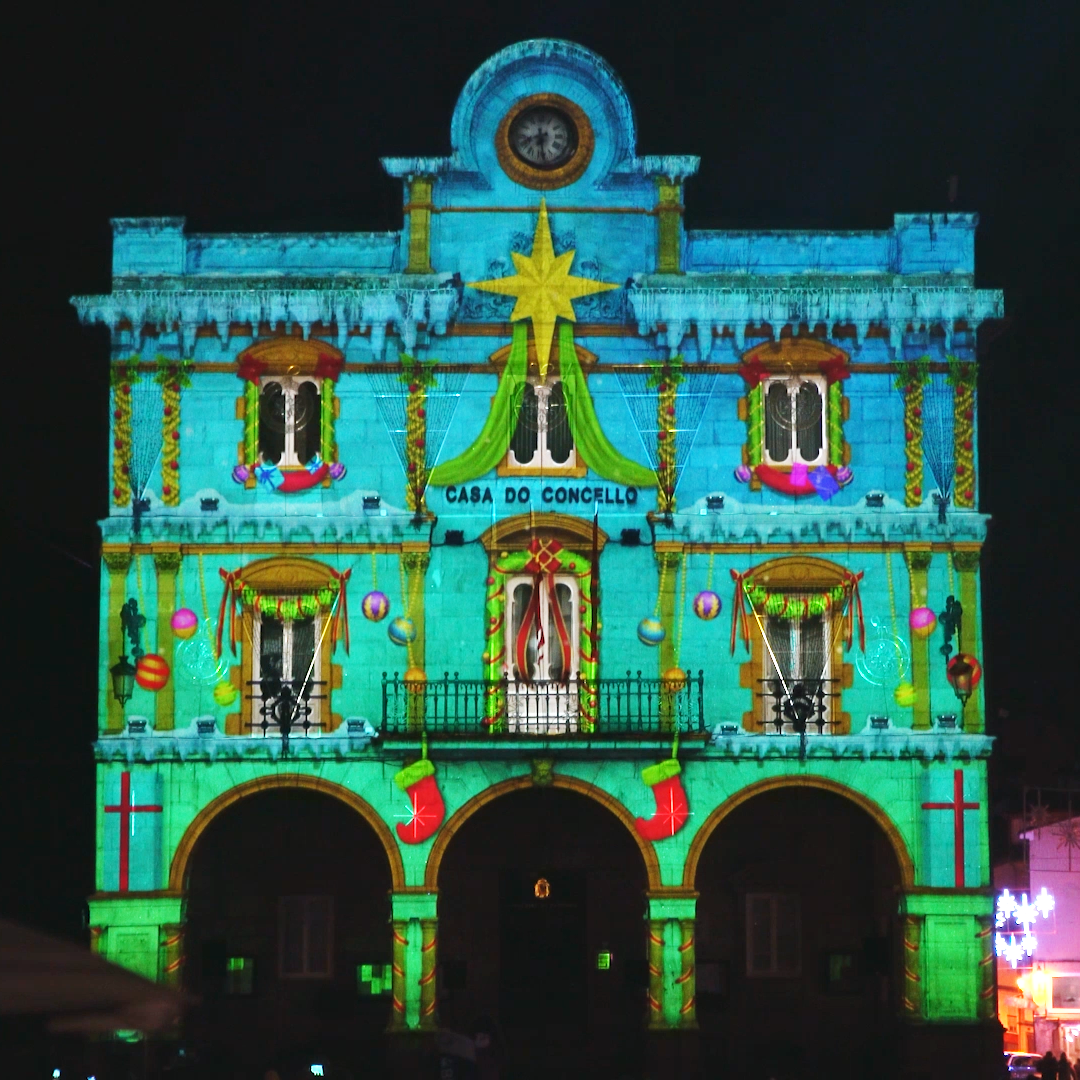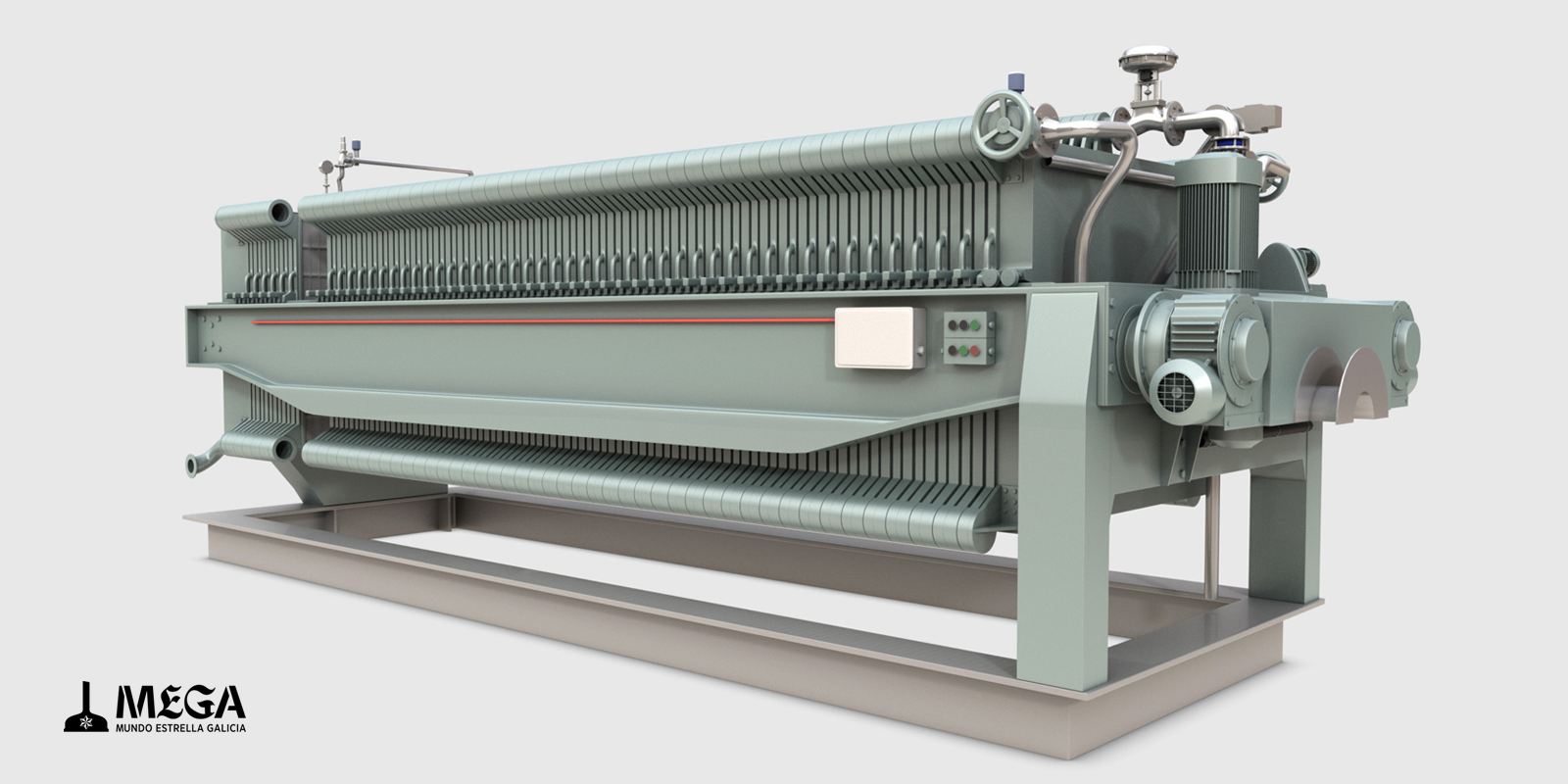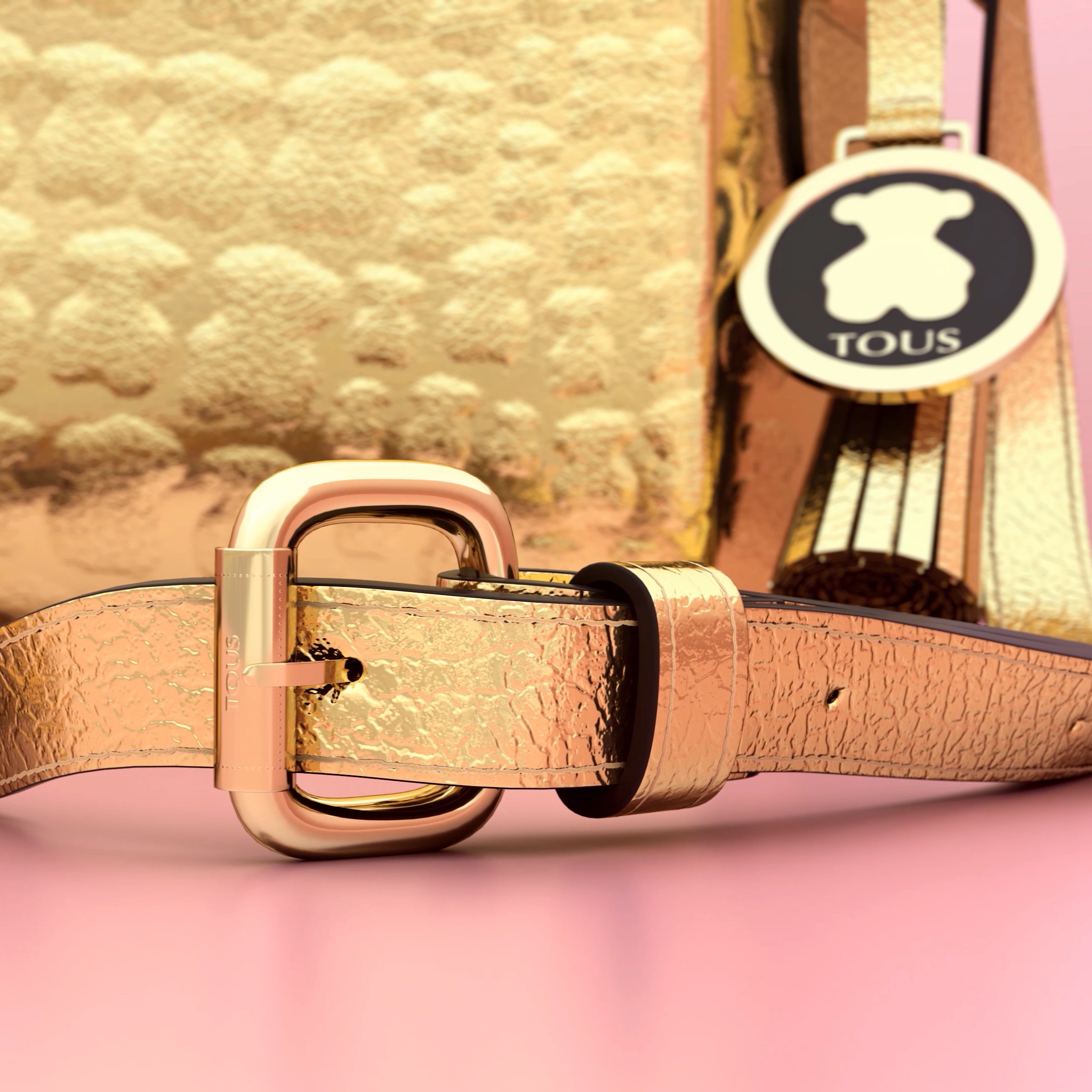 We generate content from script creation to post production.
Always adapting to our clients needs.
For any format:
Conventional Screens, Multi Screen LED Combinations, Non-conventional formats (curved , ultra panoramic screens….), Projections,….
Always respecting the format. Without distortions
Or need:
Advertisement, Museums, Showrooms, Stands, Events (Shareholders
meetings, Award Ceremonies, Presentations,…), Shows (Theatres,
Concerts, Festivals,…).
Online Courses, 360 Pictures, Augmented Reality, 3D Hologram Videos, Social Media.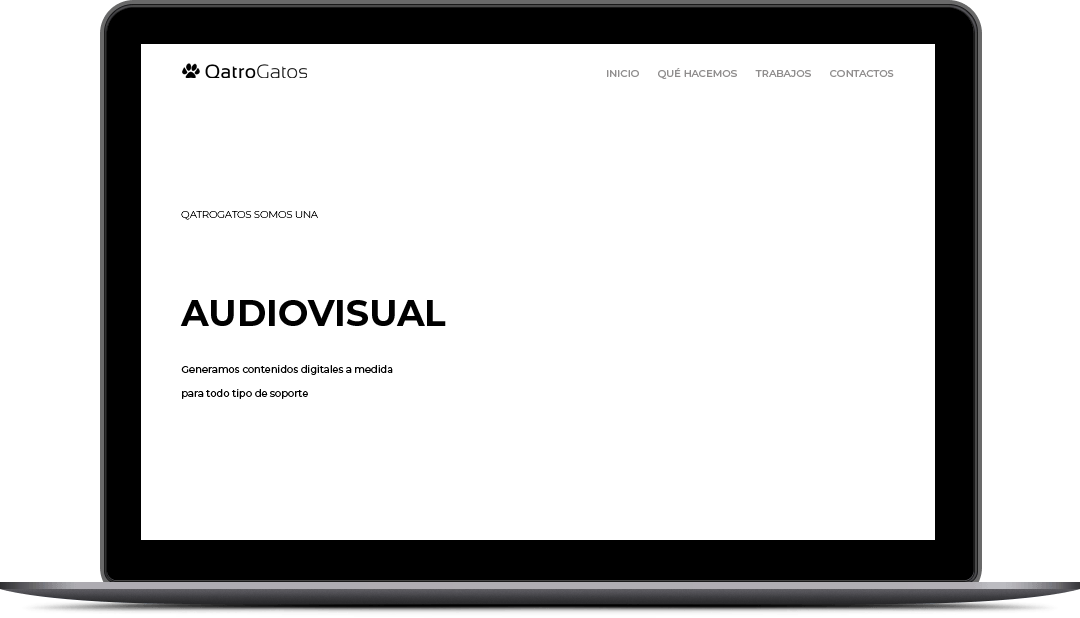 Despite creating scripts or advertising contents, we are not a communication agency.
Our goal is to make our clients' ideas real using all our resources in every project no matter its size.
Sometimes we create our own projects to experience new sensations and develop new techniques.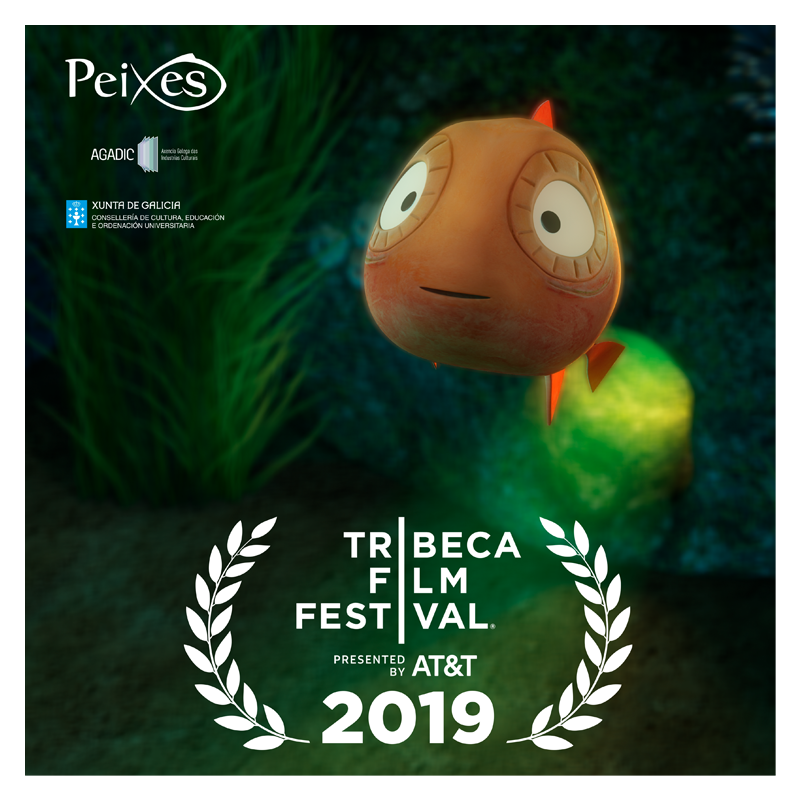 We adapt to our clients needs.
Satisfied clients is our greatest achievement.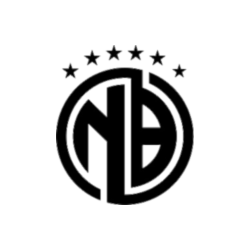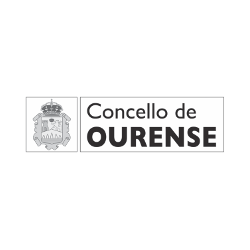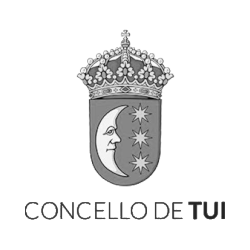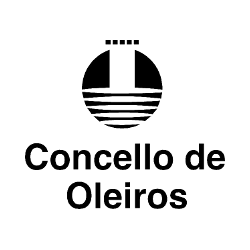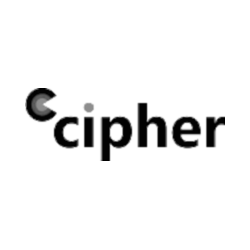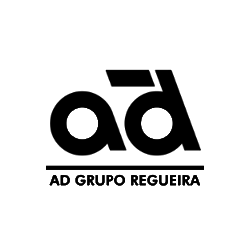 Though we have created content worldwide, …
Arabia Saudí
NÉMESIS / GIP
París
TRISON / LOUIS VUITTON