Animation Short Movie «Peixes»
3D animated short movie produced by Qatrogatos, selected in more than 40 international festivals and winner of several awards.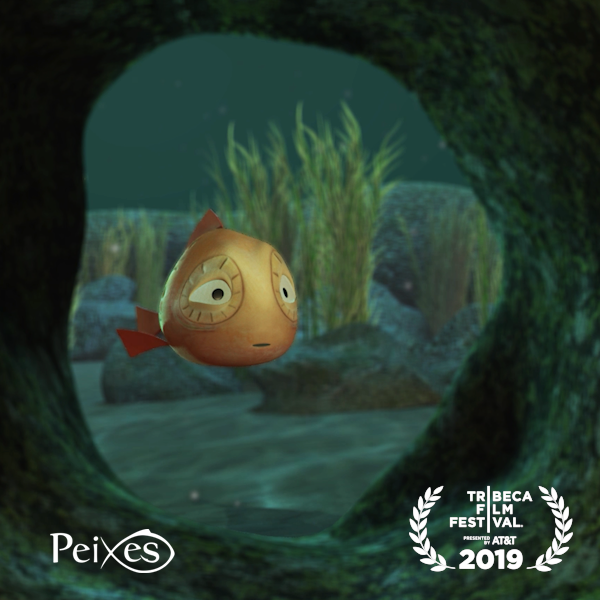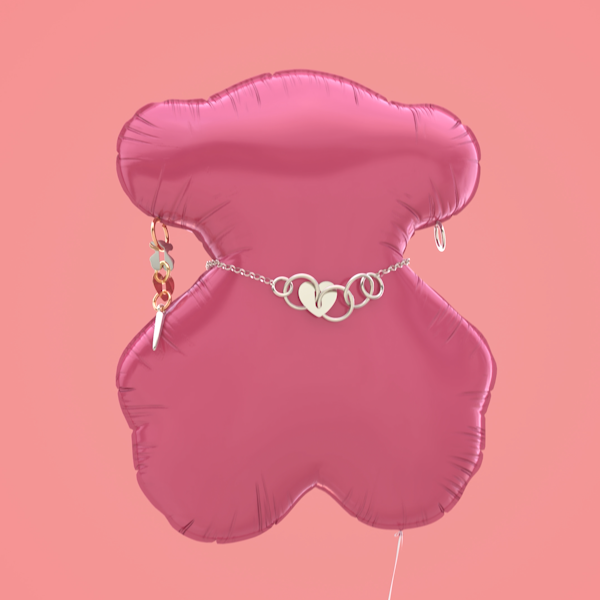 Promotional Balloons Jewelry Video - TOUS
3D animation video for TOUS, based on an idea proposed by the client.
«Coruña COVID CERO» - GALICIA COMUNICACIÓN
2D animation video showing different ways to fight COVID 19 infection in the city beaches.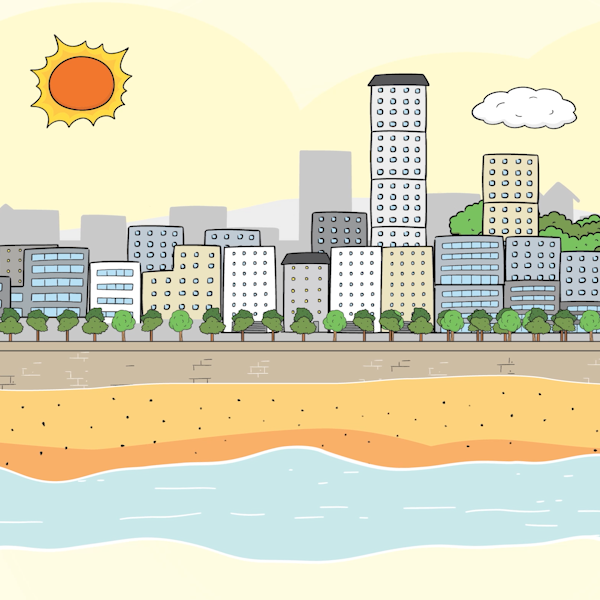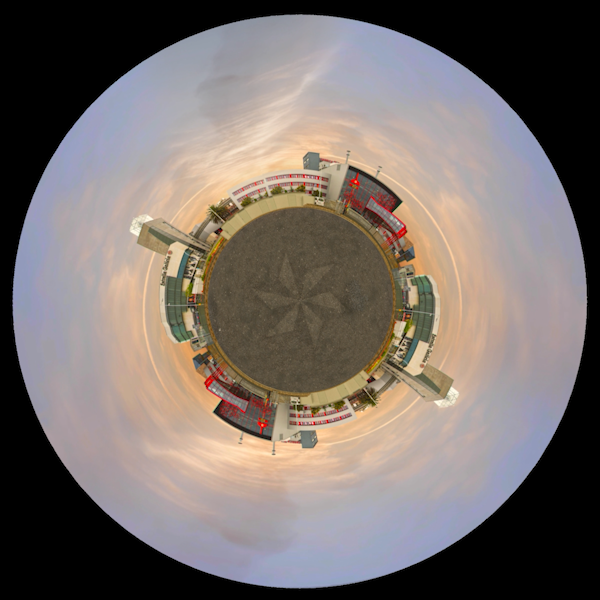 Estrella Experience - MEGA
Video combining 3D animation techniques with Motion Graphics and real images for a circular projection onto the ceiling of one section of Estrella Galicia museum, MEGA.
Surgical Simulation - PERIOPIXEL
3D animation videos for PERIOPIXEL showing different surgical intervention techniques.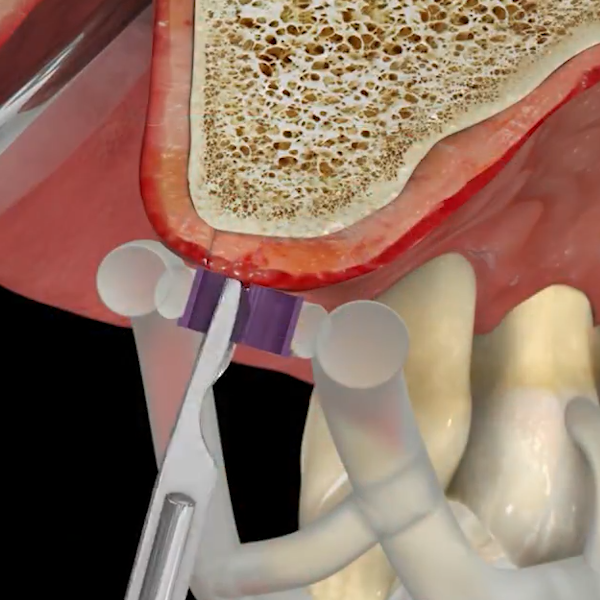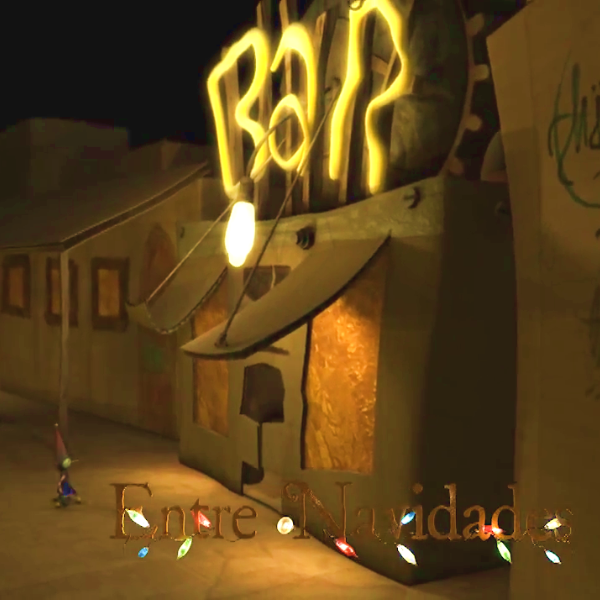 Animation Short Movie «Entre Navidades»
3D animation short movie produced by Averhó Foundation where students are responsible for character animation.